DermaBeauty is my vision of a holistic approach to non-surgical cosmetics treatments, where science, technology, and personalised service come together under one roof, with one therapist to deliver the best possible solution to revive, rejuvenate and refresh.
A skin consultation is at the core of all my treatments; I take a holistic approach in finding the proper treatment for you by visually analysing proportions, shape, symmetry, volume and texture.
Learning about what your skin wants and does not want, will enable me to discuss the best possible treatment options and plan to meet your expectations. Always keep in mind that all of us are wonderfully and beautifully unique, so one-size does not fit all, and my goal is to treat everyone with a personalised approach.
Education is paramount; I ensure to educate my patients in understanding how to maintain a healthy glowing complexion and to slow down our skin aging process. I also pride myself on an extensive level of education and qualifications gained.
I strive to keep current with my training on all treatments offered by DermaBeauty and to bring new therapies and new equipment that will assist me in achieving the best results for you.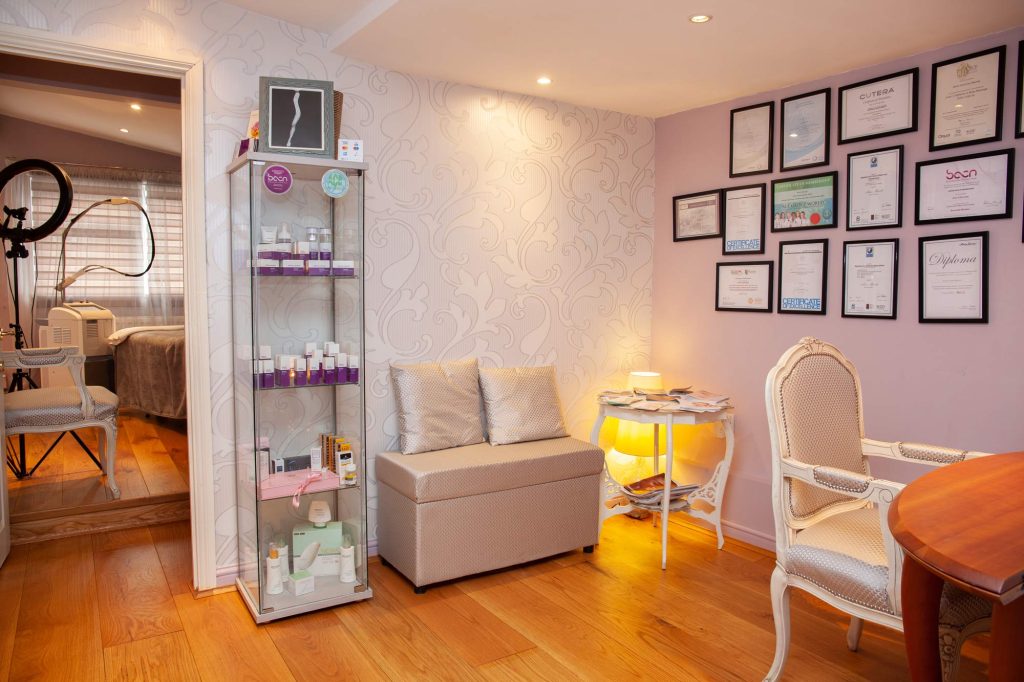 I hold a Bachelor degree in nursing registered with NMC (The Nursing and Midwifery Council) and ITEC levels 2 & 3 in Beauty Therapy. I am an active member of the ACE group (The Aesthetic Complication Experts Group) and BACN (British Association of Cosmetic Nurses) and am fully qualified and insured in administering all the treatments I offer.
I aim to offer affordable solutions for people who feel they can improve their quality of life by enhancing their appearance. The reality is that many people suffer from simple skin conditions and poor skin health which causes them daily stress and anxiety. If you feel unhappy with your appearance, we can lessen your concern and improve your quality of life. I will always maintain a natural look designed to suit you and I want to instill confidence to make you feel more like yourself.
Ready To Revive, Rejuvenate & Refresh?